About Jim's Computers
Since 2007 Jim's Computer Service has been providing affordable computer repair service to individuals and small businesses. In 2009 Jim's Computer Service moved to Stockton, CA and has been operating here ever since. We would be happy to consult with you and see how we can help your computers and networks run quickly and efficiently.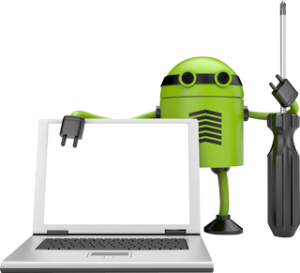 About Jim
Owner/Operator
I grew up working on computers at a very young age. I studied computers all through High School and have been running Jim's Computer Service since 2007. I'm trained and experienced in PC Repair/Upgrade, Networking, Programming, Web Design, and High Performance Gaming/Studio Design. Call me and see what I can do for you.